Product Dimension
Stainless steel roller mill is specially designed for the materials that contain much oil content, such as sesame, peanut and almond, etc. It can grind such materials at normal temperature. It is widely application for pharmaceutical industry, chemical industry, foodstuff industry, etc
Main Parameter
Size: 720*520*1160mm Power : 4KW
Capacity: 50-200kg/h Crushing fineness: 8-60mesh
Weight: 600kg
Working Principe
The raw materials are into the roller area from hopper, they are milled into powder by the squeezed of the rollers. You can get different size of final production by adjusting the distance of two rollers. The machine has some advantages of easy operation, low noise and high capacity which is the best mill for oil materials.
This machine is designed according to cGMP standard and made of stainless steel.
Machine Detail
1. Roller
There are 1-4 pairs of rollers for option according to different powder sizes. And also several roller size according to different capacity.
2. Handle
Stainless Steel;
The handles are used to adjust the interval between two rollers. The smaller the interval is, the finer the powder is.
3.Control Panel
Stainless Steel;
Including On, Off, Power Indicator, and Emergency Stop.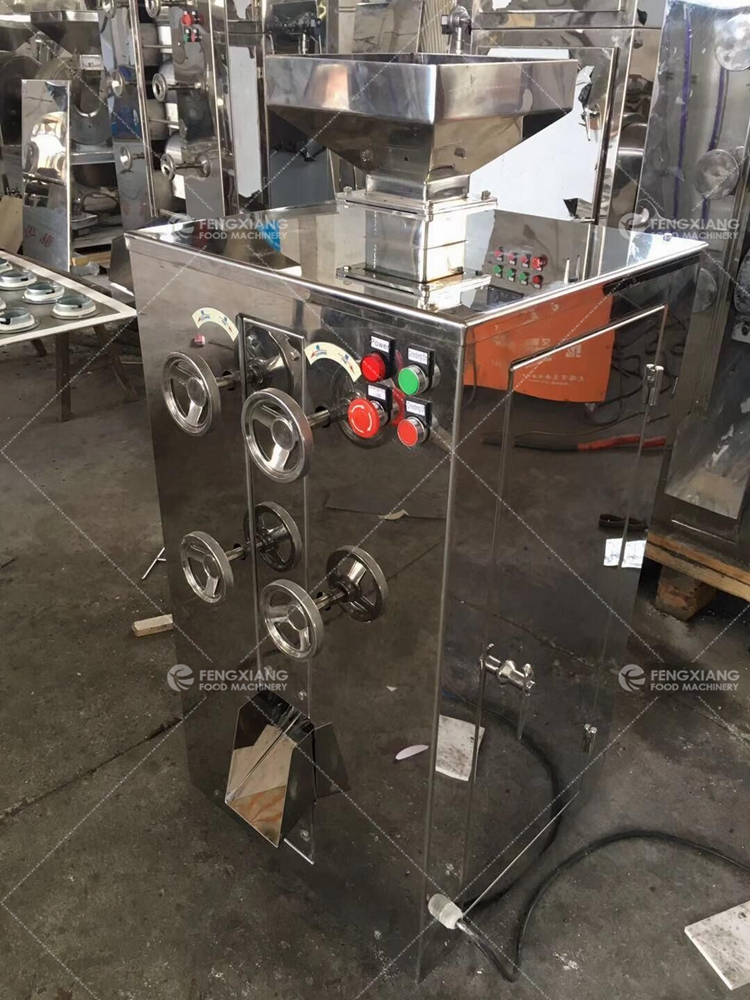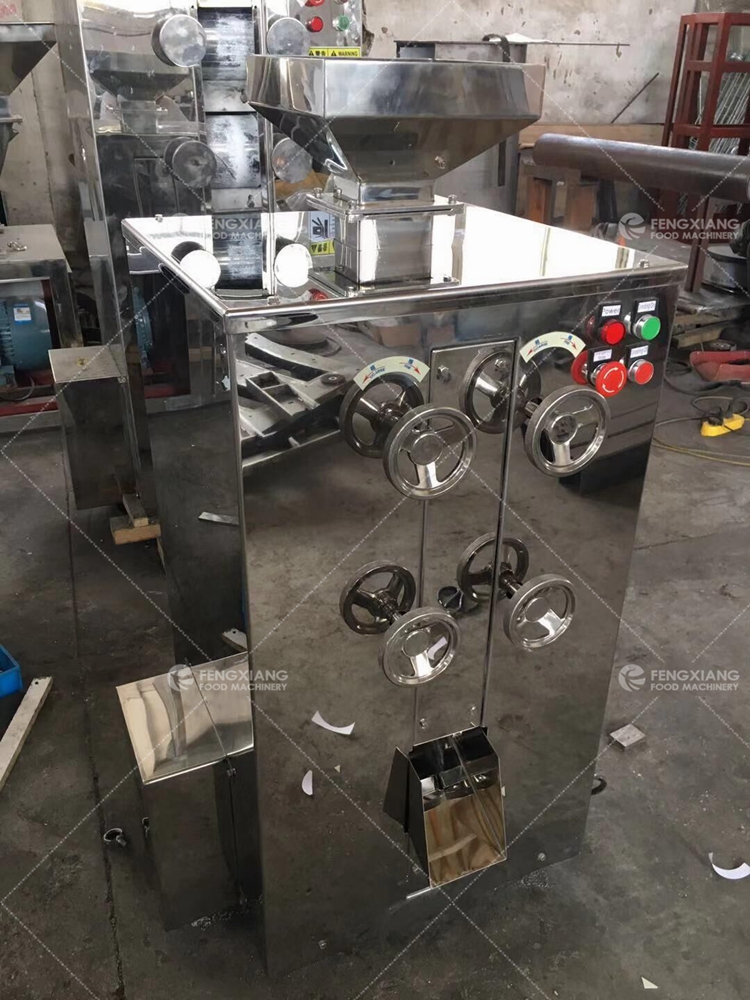 Finshed Goods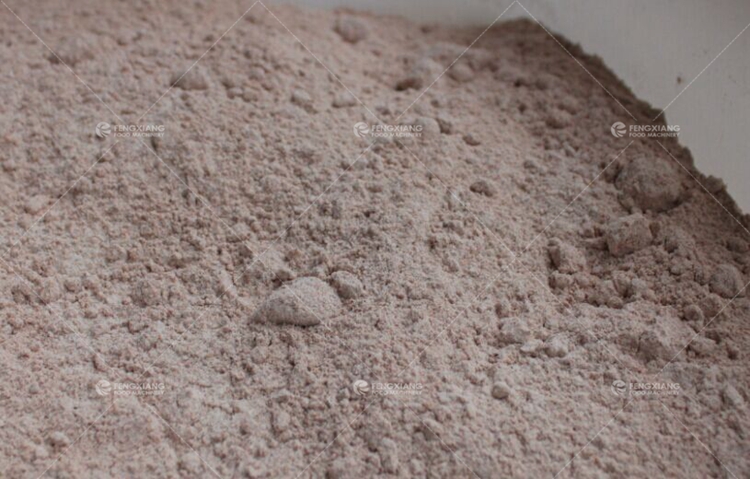 grinded coffee bean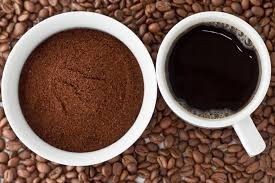 oil materials roller mill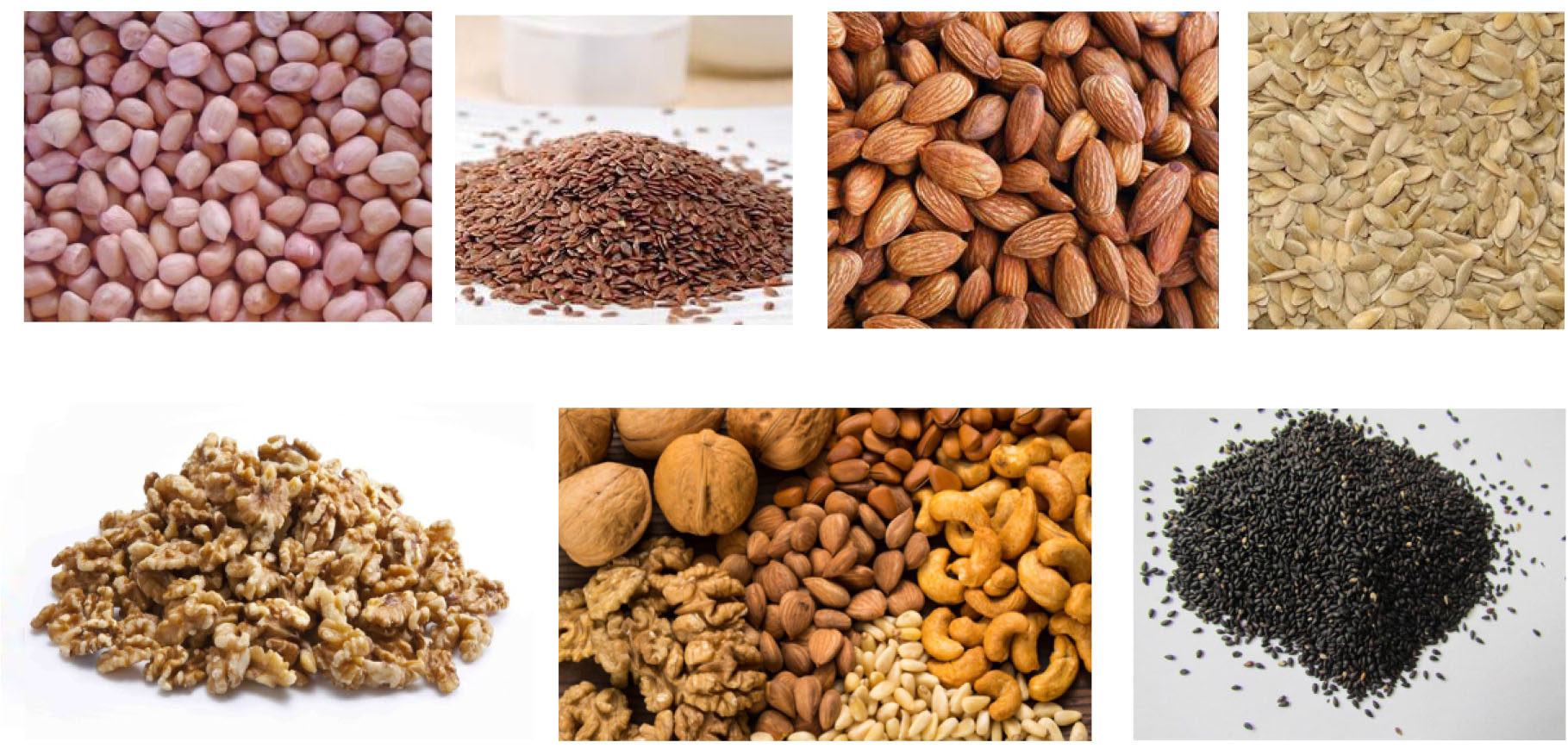 Video of Sesame Roller Mill