Automatic box packing and sealing machine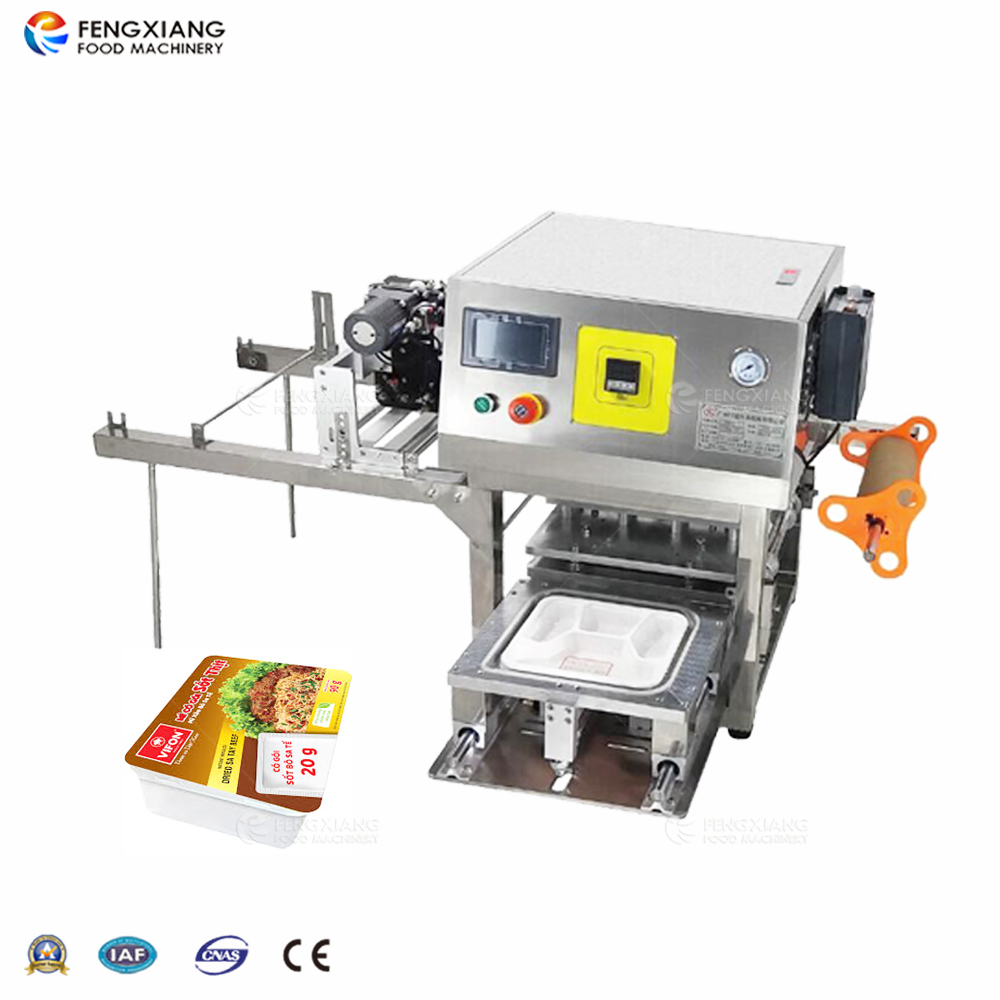 The Description of Packing Machine
The machine develops a new automatic sealing machine to improve production efficiency, save trouble and effort, the sealing film is plastic composite coil, automatic punching, automatic sealing and automatic waste disposal, which solves the sealing problem of some cup boxes without cover.
Main Parameter
Dimension:800*520*760mm Packing Speed:10-50pcs/min
Weight: 80kg Packing Width:50~300mm
Power: 0.75KW Capacity:10-20pcs/min
Voltage: 220V Packing Type:Boxes, bowls, cups, containers of various shapes
Processing customization: on-demand, one-time sealing packaging 1-4pcs
Packing Material:PP/PE/PS/PET/aluminum box/paper, etc.The form has a roll film and a film film.
Product Feature
It integrates machine, electricity, gas and air, and has stable operation and superior performance. It is automatically activated by push-button, sealed packaging, film winding, high production efficiency, tight air pressure sealing and good sealing effect.
Wide Application
Multi-functional fully automatic for sealing, such as fast food boxes, beverage bottles, make-up boxes, etc. for beverages, food, cosmetics, pharmaceuticals, chemicals, etc.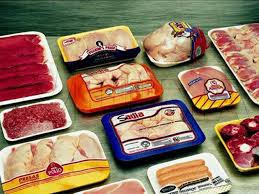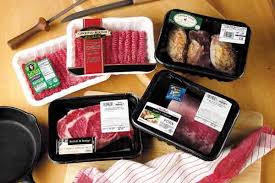 View for Machine Video