Description
• 8/8/3 PET bottle washing/filling/sealing three-in-one machine is an advanced model of special juice beverages and other independent filling developed by our company in combination with international advanced filling technology and technology.
• The machine adopts bottleneck positioning and conveying method, which can be applied to various sizes of bottles by changing only a few changes, which minimizes the wear and smoothness of the bottle body.
• The filling method is normal pressure plus micro-negative pressure filling, using the most advanced filling valve body in the country, which improves the filling speed and can accurately control the filling liquid level.
Parameter
Production capacity:
1200 bottles / hour
Spray station:
8
Applicable bottle type:

bottle diameter Φ50~95mm;
bottle height 150~320mm

Air source pressure:
0.4Mpa
Applicable cover type:
standard plastic rib cover
Air consumption:
0.4m3/min
Bottle water pressure:
0.18 ~ 0.25Mpa
Total power:
5.0KW
Washing water consumption:
1500kg/h
Total weight:
2000Kg
Feature
► PLC control, variable frequency drive, advanced man-machine interface to set the filling amount, easy to clean;
► Made of 304 stainless steel, fully in line with food hygiene standards;
► Precision stainless steel piston cylinder processing technology to ensure accurate and consistent filling, so that the seal ring is not easy to wear for a long time;
► The grasping and capping technology is at the domestic leading level;
► No bottle filling machine, automatic bottle closing valve, accurate filling and counting function.
Detail
Rotary bottle washing section
The number of bottle holders is 8, the bottle punching robot, the equidistant clamp hand, the rotating nozzle, the bottle is stable and reliable, the rinsing efficiency is high, and it is suitable for various types of bottle types.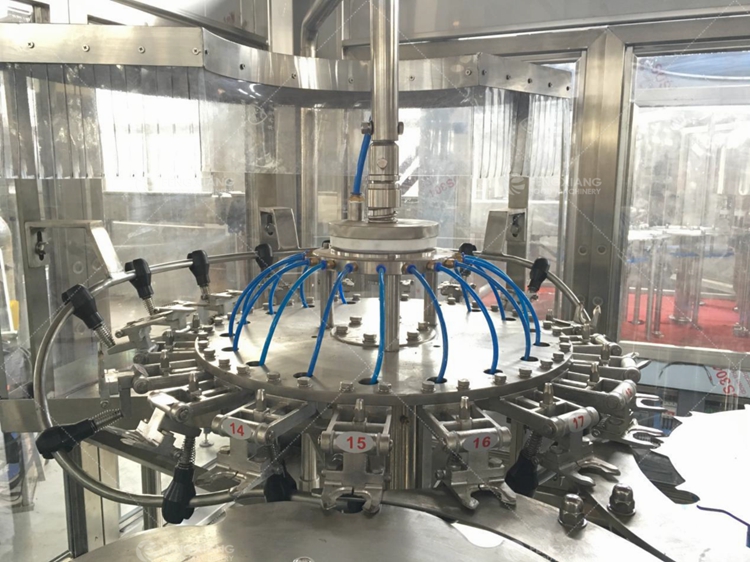 Rotary filling section
The number of filling valves is 8, and the contact parts with the product are both 304 stainless steel. The inner and outer surfaces of the filling cylinder are polished. The filling valve body adopts the most advanced atmospheric pressure filling valve body in China.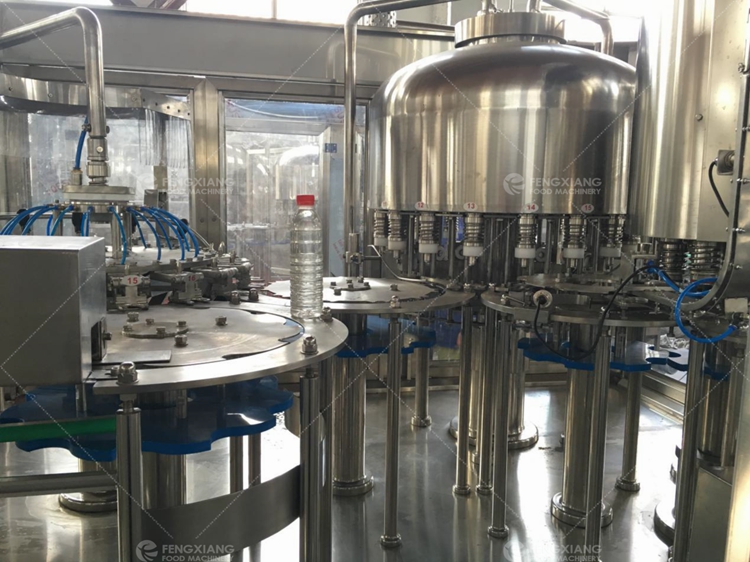 Rotary cover part
The number of capping heads is 3, and the horizontal capping type capper has the function of not automatically damaging the surface of the cap, and the cap in the hopper automatically transmits a signal to cover the cap.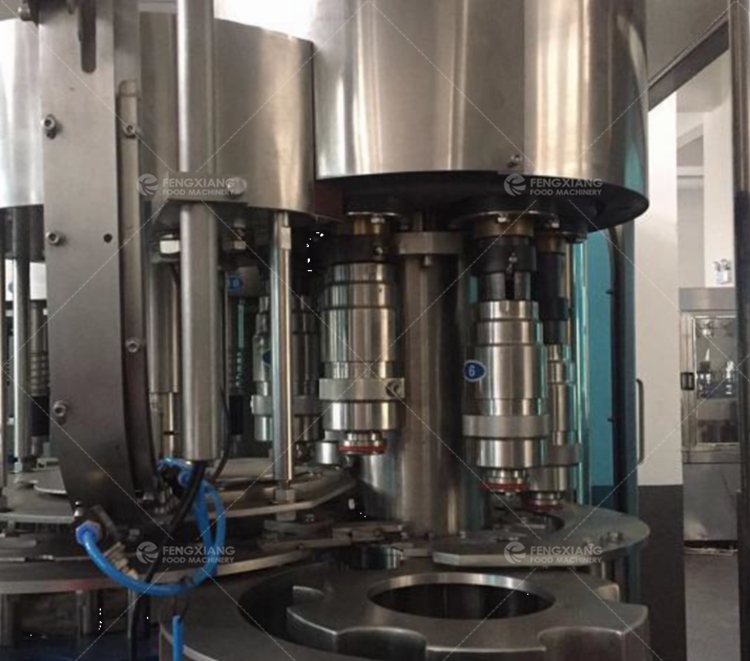 Application
The machine is widely used in liquid seasonings, jams, ointments, pastes, thick jams and automatic filling of various granular materials, such as fruit drinks, honey, syrup, jam, peanut butter, sesame paste, ketchup, Chili sauce, etc.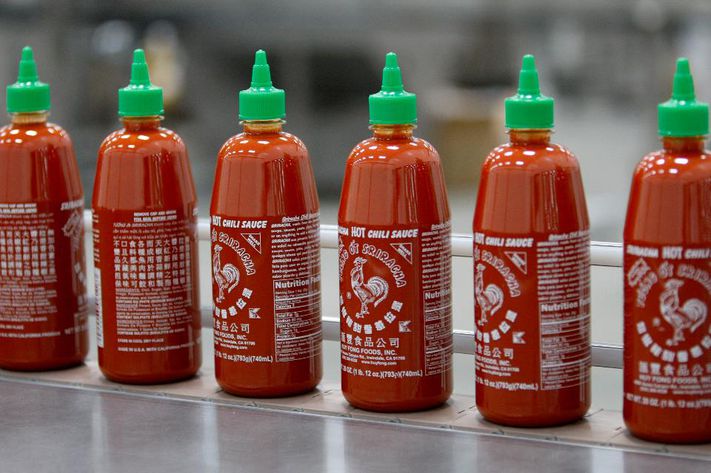 Video of Liquid Eight-head Filling Machine