Description:
Liquor and fruit wine purification filter is mainly used for liquid and water treatment, etc. It has high filtration clarity, removes impurities and taste, and enhances the taste. Filters are used in fruit wines, spirits, health wines, wines, syrups, beverages, soy sauce, vinegar, and biological products such as bio, pharmaceutical, and chemical for clear filtration.
Parameter:
Voltage:220/380V
Number of cans:2
Self-priming pump power:0.37KW
Speed:2900r/min
Feature:
1, 304 food grade stainless steel material, anti-oxidation corrosion, long service life, safe and sanitary.
2. The microporous membrane is made of hollow fiber membrane, and the larger impurities are trapped to achieve the purpose of purification.
3, backwash filter function, easy to clean dirty surface.
4, double filtration system, urging Chen new wine, improve wine and taste.
5. The filter adopts self-priming jet pump, which has high pressure and low power consumption, which expands the filtering effect.
Detail: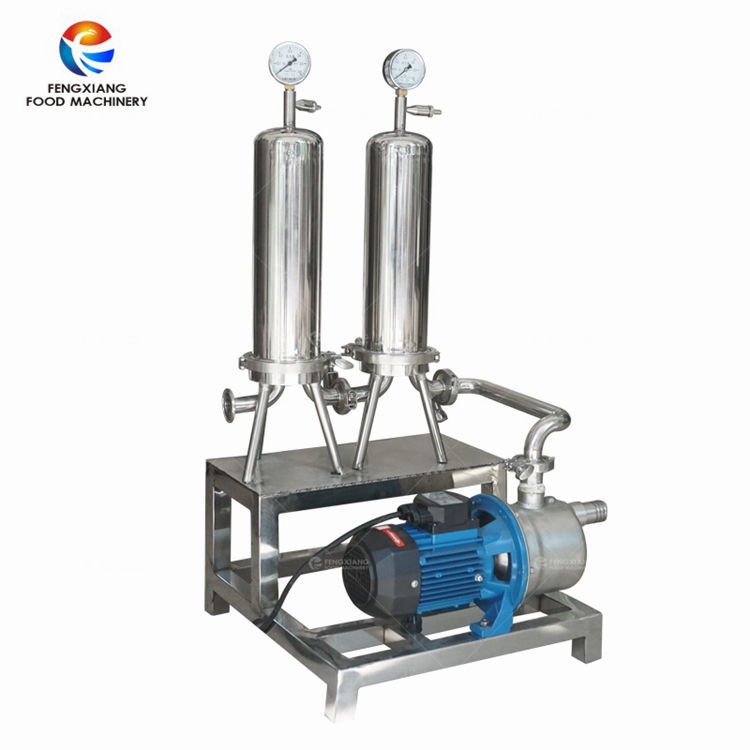 Pressure gauge exhaust valve: The pressure can be observed at any time.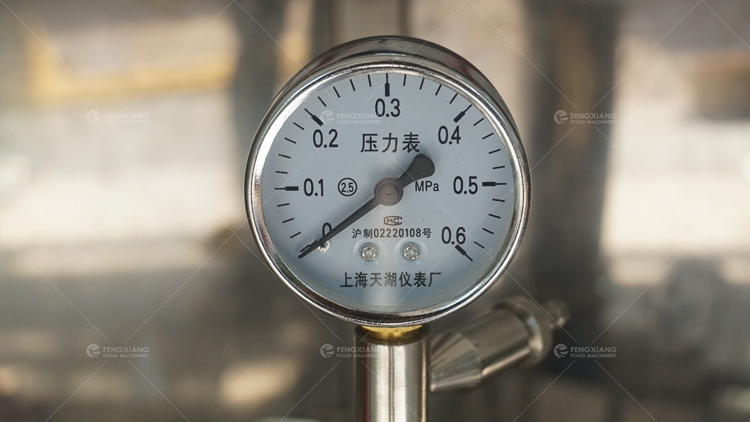 Liquid introduction nozzle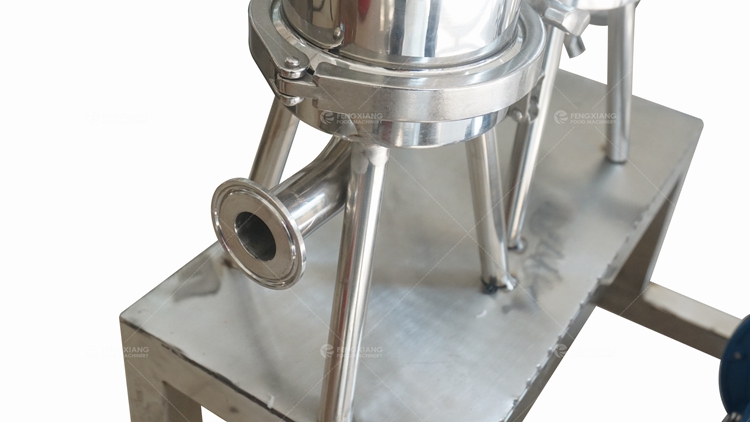 Stainless steel self-priming jet pump