Description:
This machine uses artificial knife to cut food. The barrel type cleaning and peeling machine adopts the principle of emery sanding. It is easy to operate, high in output, clean and peeled, and the surface of the peeled material is smooth. The body is made of stainless steel, which is durable.
Application:
It is widely used for cleaning and peeling of potato, sweet potato, taro, kiwi and other fruits and vegetables.
Detail: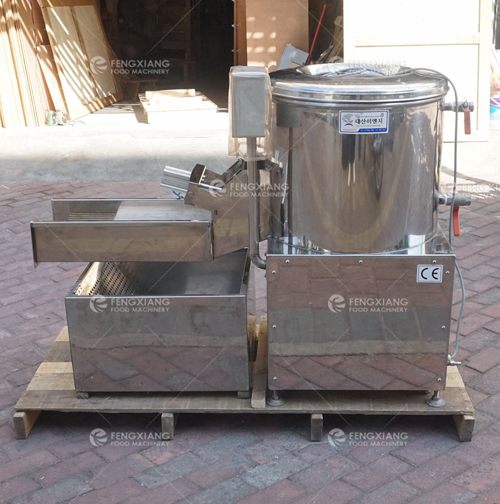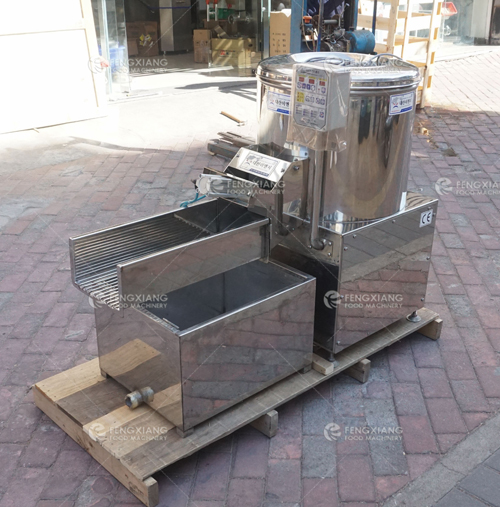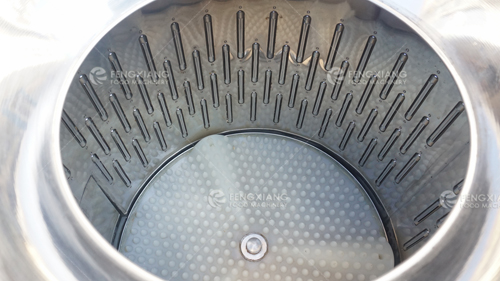 Full-automatic, semi-automatic, manual template settings, customizable forward and reverse time, all time, discharge time, etc., intelligent peeling machine saves time and effort.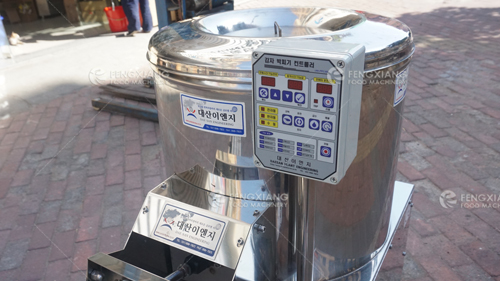 Finished Goods:
Imitate artificial ingredients to cut ingredients without damaging the surface meat.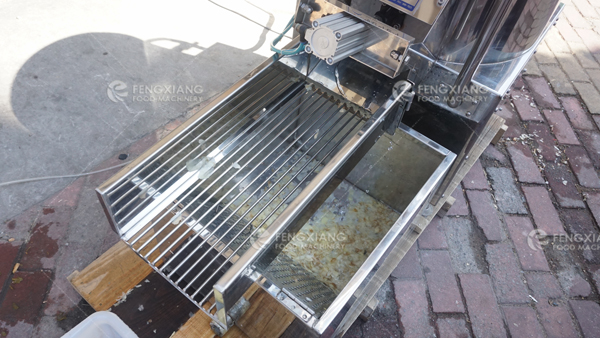 Separate flesh and clean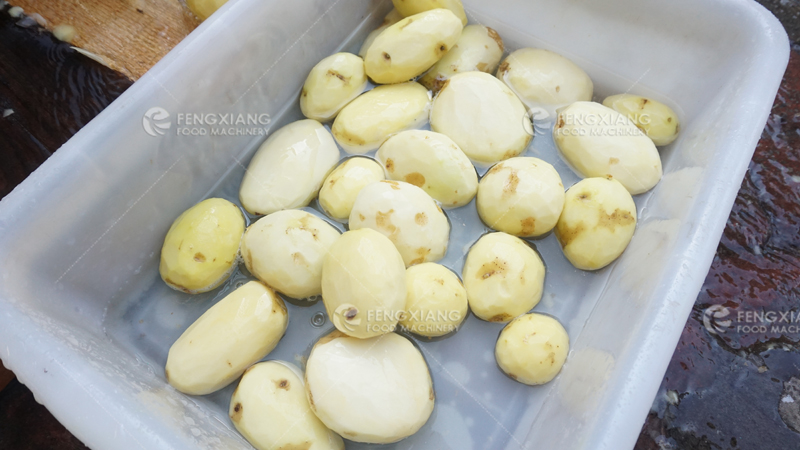 Working Video: