Description
The machine adopts the Japanese craft and the magnesium aluminum alloy,with the precise die casting.It can chop and mix all kinds of materials very quickly.It can be used for shredding fruits and vegetables, meat, aquatic products, etc. It is widely used in shops, canteens, catering companies, supermarkets, food processing plants, etc.
Parameter
Dimension:950*750*1070mm Pam Speed:24/12r/min
Current:380V/50Hz/1500W Net Weight:135kg
Motor Speed:2800/1400r/min Volumn:24L
Detail
With the rotation of the centrifugal force quickly with materials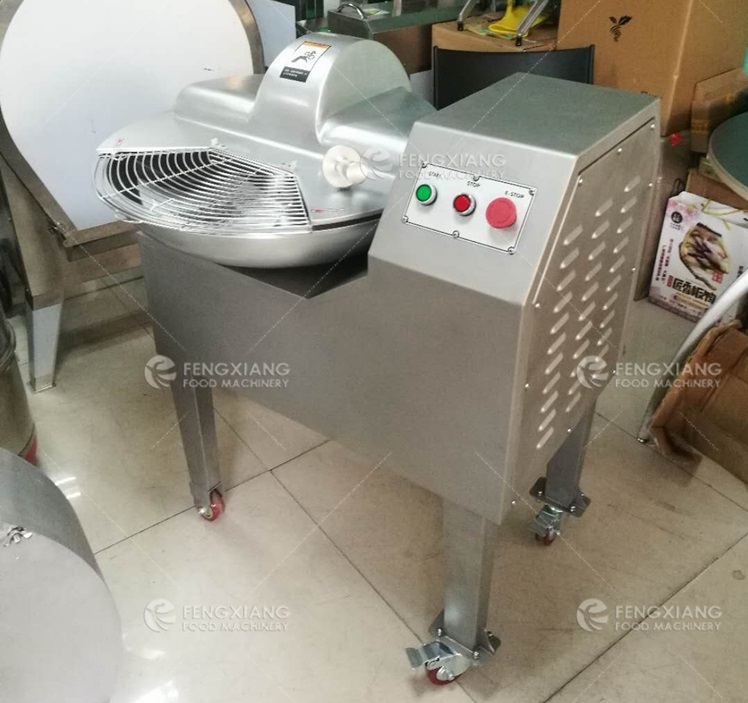 Functional humanized design, convenient for workers to feed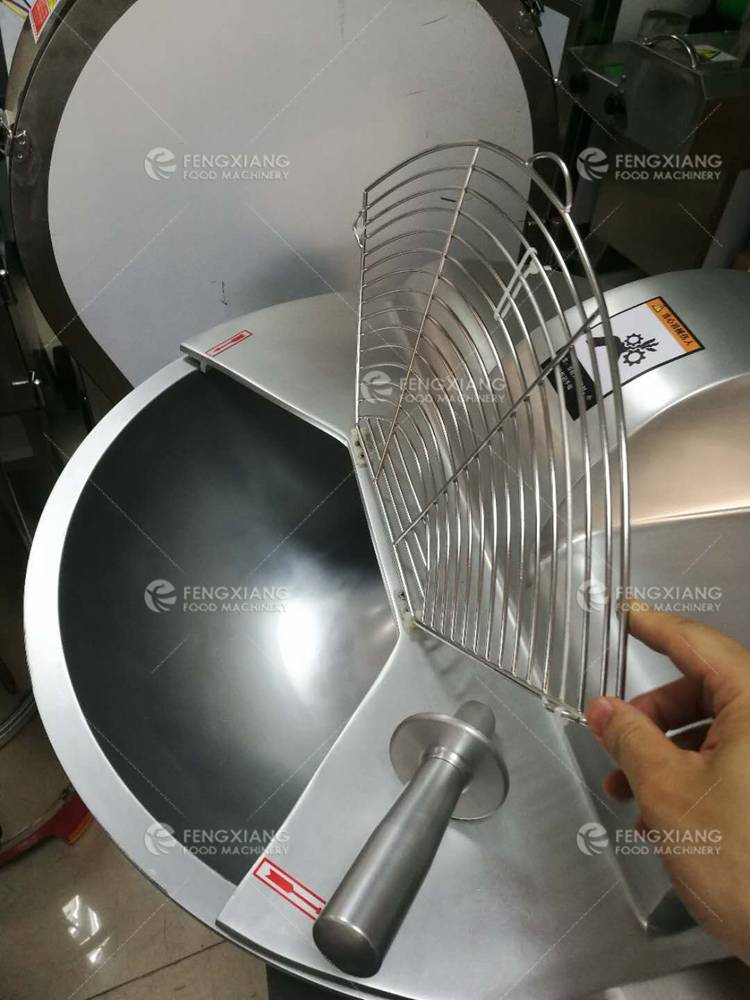 The tool is made of high quality steel with firmly fixed,and a key switch, faster and more convenient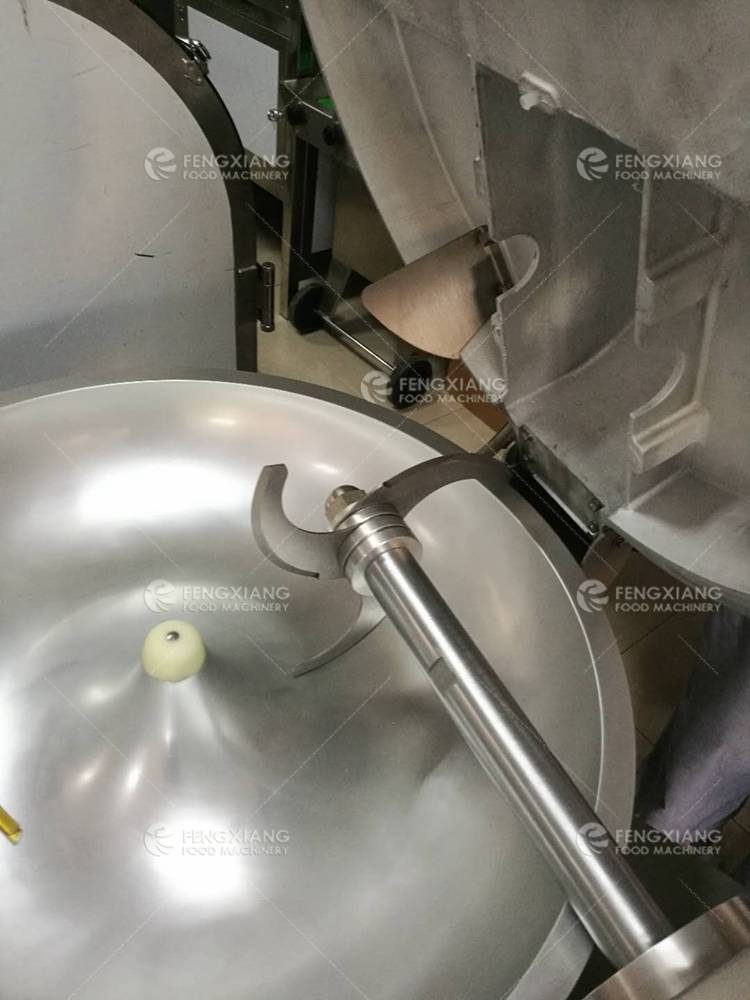 Feature
1. The machine can adjust the speed of the rotating pot, and the distance between the cutting knife and the cutting pot reaches a reasonable state, so as to reduce the heating value of meat and other materials and obtain good fineness;
2, fast cutting speed, improve the emulsification effect of meat products, and maintain the brightness, elasticity and shelf life of meat fillings;
3. Dual-point support of the spindle, stable operation, low noise, automatic and efficient;
4. The body is made of high-quality stainless steel, and the cover can be completely opened for easy cleaning.