Directional Carroot Strip Cutting Machine is designed and developed according to the customer's requirements.It is mainly used to cut sections before cutting into strips. The radish strips are neat and non-destructive, automatic and efficient, completely solving the problem of manual hand cutting. Can also be used for other stem vegetables, suitable for food processing plants, restaurants, supermarkets, units and enterprises.
Parameters
Voltage: 220V /380V
Capacity: 2000strips/h
Equip With: Air compressor
Cutting Size:>8mm(Adjustable)
Application: Long root vegetable like potato,carrot,papaya,etc.
Features
1. The length of radish strips can be controlled by adjusting the size of the cut section
2. Control the thickness of radish strips by changing the grid cutter
3. This machine is an ideal machine for making radish strips.
4.It is recommended that the thickness is greater than 8mm, and the effect is better.
Show Detail
put radish on the conveyor belt ↓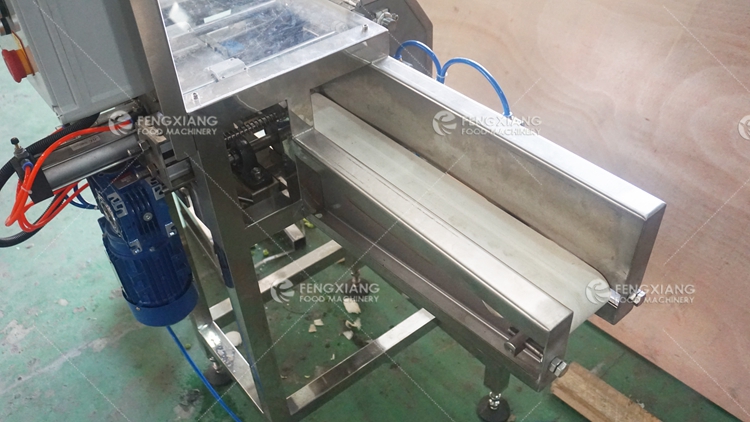 One-click to cut radish into strip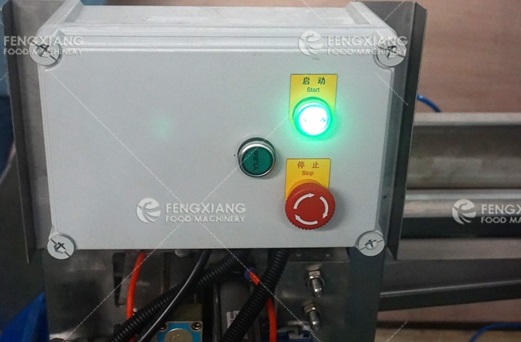 You can see the process of radish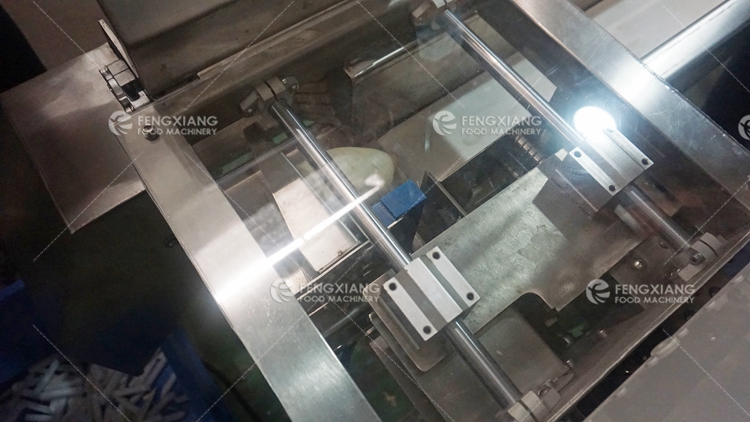 Finished Goods
Better effect cutting thickness is greater than 8mm