Description:
The brush roller is generally composed of a metal shaft, a brush wire attachment body (plastic pipe, nylon pipe, etc.), and a brush wire. Processing procedures include: axles, casing (pouring), eye picking, planting hair, flat hair. Specially shaped brush rollers can be used to grow wool by hand if the planting can not be completed.
Wire brush material used by our company: ppA Rubber roller material: pure pE, the so-called ppA is to add its chemical raw materials to the pA matrix to modify the hardness of the peeled and cleaned fruits and vegetables. 、 No infiltration of other low-cost materials, please rest assured to use.
Application:
Our nylon brushes can be used with food processing machines to peel and wash fruits and vegetables such as potatoes, radishes, taro, sugar cane and fish scales. They are peeled clean and undamaged. Suitable for hotels, food and beverage factories, farms, restaurants, home use, retail, food stores, food and beverage stores and other industries.
Parameter:
| | |
| --- | --- |
| Application | Root Vegetables |
| Brush Wire Material | ppA |
| Rubber roller material | pure PE |
| Roller material | nylon |
| Shaft Material | Steel |
| Features | Environmentally Friendly |
| Size | can be customized according to customer Single |
| Single gross weight | 50.0 kg |
| Packing type | Standard export plywood box |
Show Detail: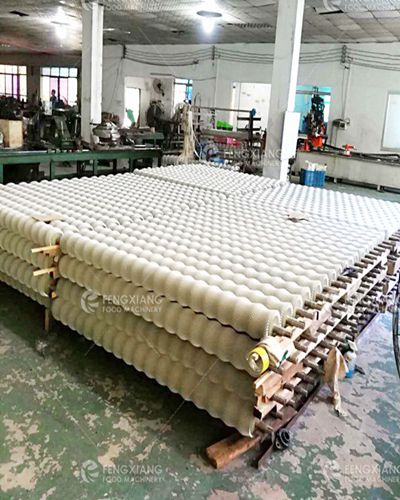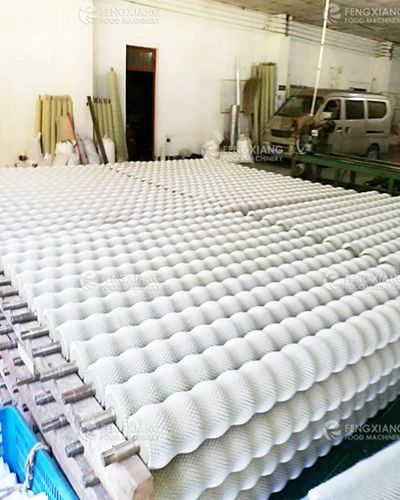 The so-called ppA is to add its chemical raw materials to the pA matrix to change the hardness of peeling and cleaning of fruits and vegetables. However, during the transformation process, our company has no pollution and no other low-cost materials.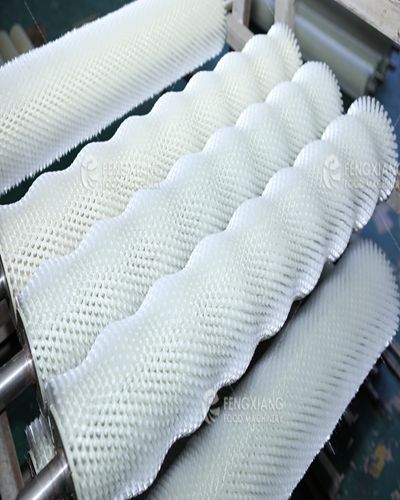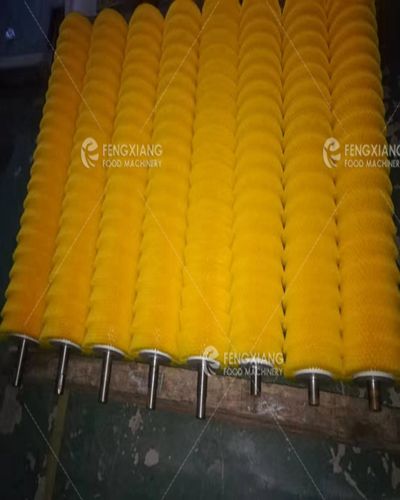 We can make brushes according to your requirements, any size, color or material can be customized.